DISCOUNT CODES
To use a discount code, go to the shopping cart page. Once there, look at the cart on the left. Under the total, look for the text "Have a promo coupon or gift card? Redeem your code" Click on "redeem your code".
After clicking "redeem your code" a box will open. Type the code into the box and click the "Apply" button. After you click "Apply" you will see the discount reflected in your cart. When the discount has been applied, you can continue to check out.
NEW FEATURE! GIFT CARDS NOW AVAILABLE
Purchase your digital gift card for the holidays or any special occasion throughout the year. You can purchase gift cards in 4 different increments: $50, $100, $150, and $200.
After purchase, you will get an email with a unique gift card code and instructions on how to use it. The email subject is "Your gift card is ready". You can then forward the email or send the gift card link via text or messenger. You can get a link by clicking the "View Gift Card" button in the email. The linked page contains all the needed information: a link to our Sewing Workshop store where your gift recipient can exclusively use the gift card amount, current gift card balance, and instructions on how to use it.
Here's an example of a gift card email: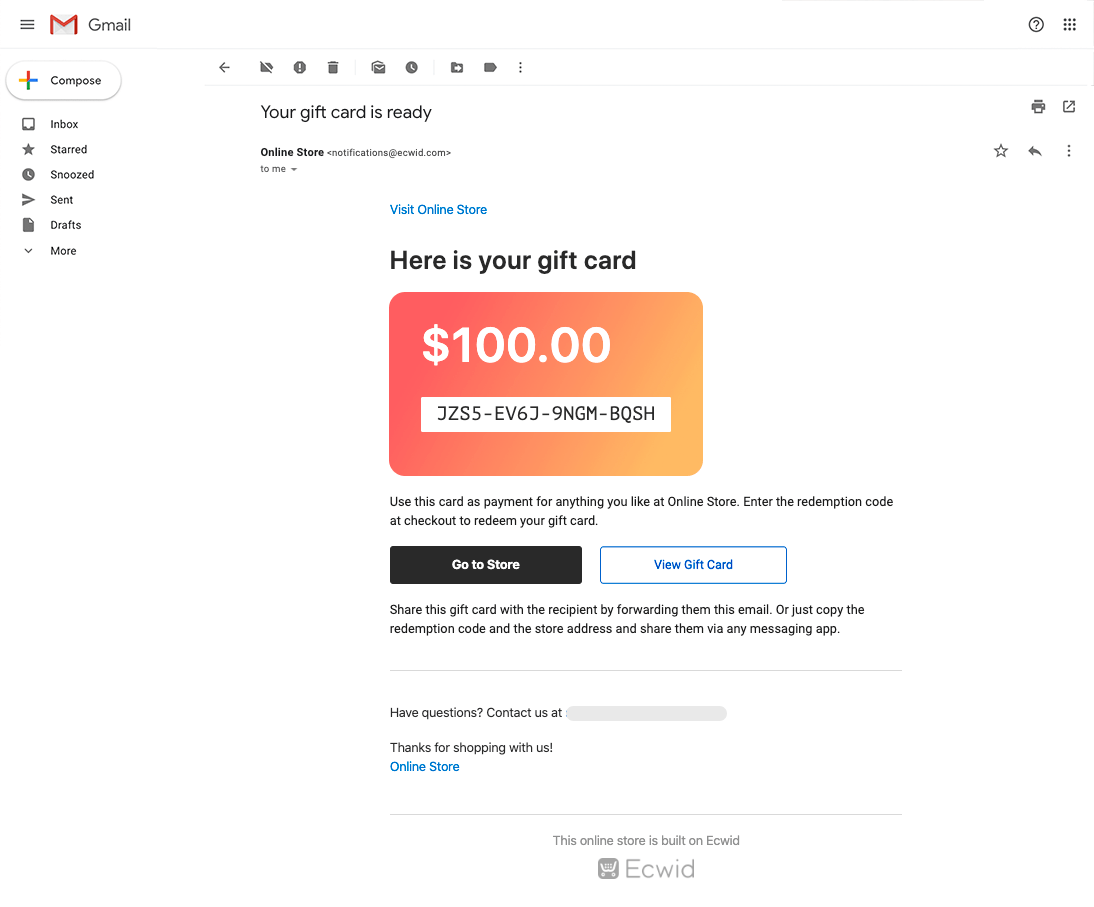 The card recipient can use the gift card to pay for any products in our Sewing Workshop store. To redeem it, they should enter the card code from the email into the field at checkout.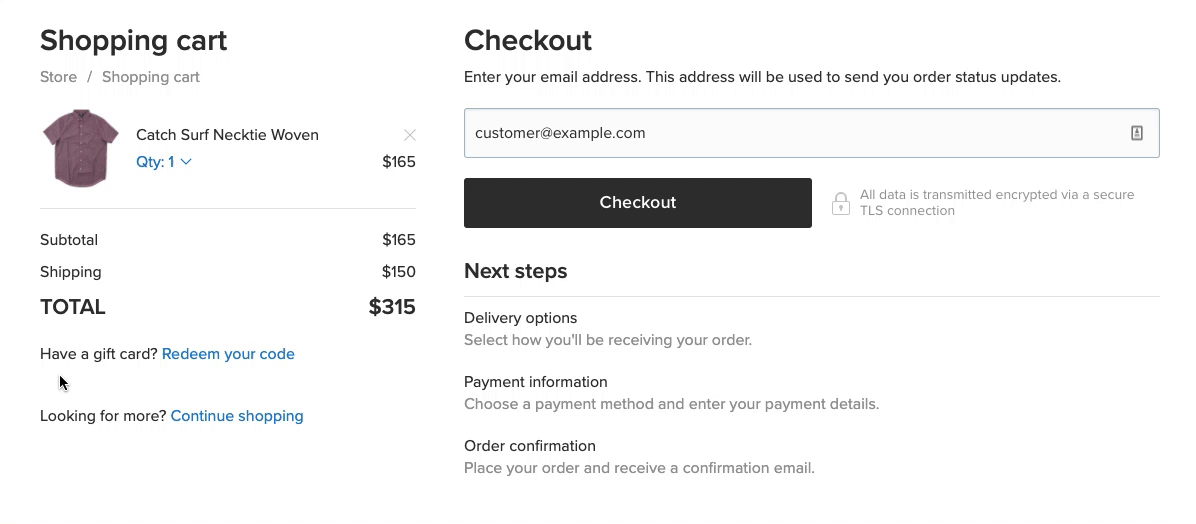 A gift card can be used in multiple orders until it's fully redeemed. The card recipient can see the remaining balance if they click the "View Gift Card" button in the email or after they apply a gift card at checkout.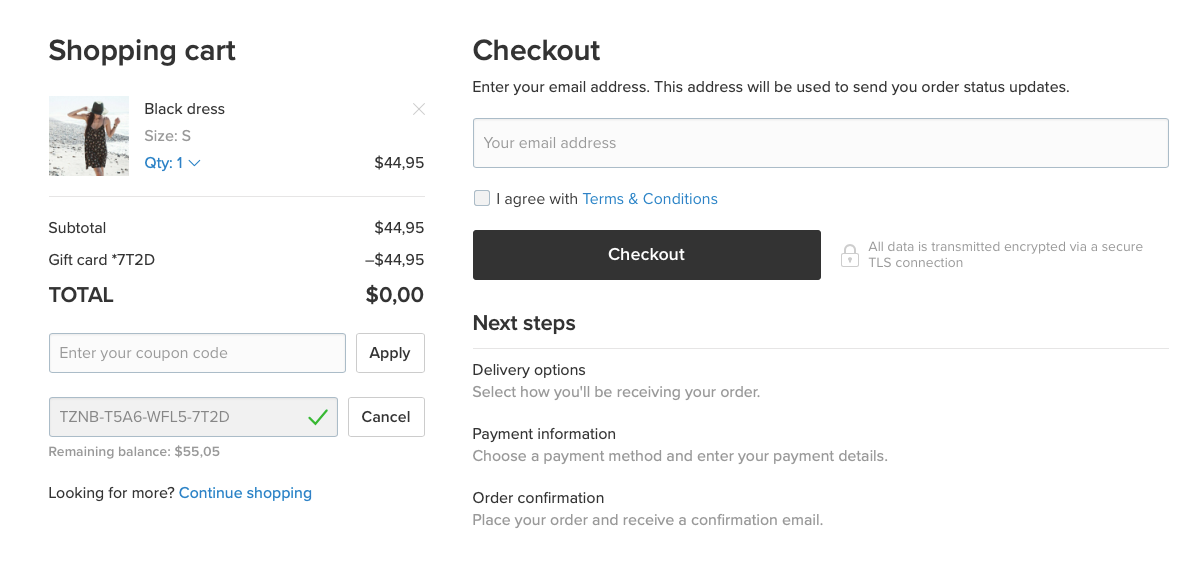 If the order total is more than the gift card amount, the card recipient can pay the remaining amount using other payment methods like credit card or PayPal.
GIFT CARD POLICY + RESTRICTIONS

Gift Cards have a 5-year expiration date.
Digital gift cards can only be used when purchasing our products online. No phone orders.

One gift card code per order.

Discount coupons can't be used for a gift card purchase.

A gift card can't be used to buy another gift card.

Gift cards are tax free.